The Bask Country is very happy to receive you.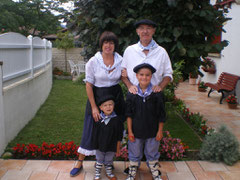 Josiane et Béñat ARRECHE
10, rue Bitarténia
64700 HENDAYE
 0617931874
THREE APARTMENTS, TWO STARS, FOR LOVELY HOLIDAYS IN HENDAYE.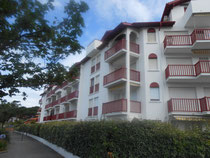 T1 in residence "ENE GUTICIA" **, 50m from the beach. Private parking in basement of residence. Private cellar .
Click on the picture to discover the apartment.
T2 in residence "GURUTZEA" **, 50m from the beach.Parking free, private, right of residence. Private courtyard.
Click on the picture to discover the apartment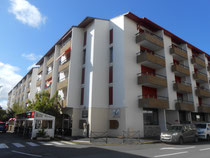 T2 in residence "HIKOA", 50m from the beach,parking private in basement,cellar private.Click on the picture to discover the apartment